Collections
Shop for artwork based on themed collections. Each image may be purchased as a canvas print, framed print, metal print, and more! Every purchase comes with a 30-day money-back guarantee.
About Zheng Li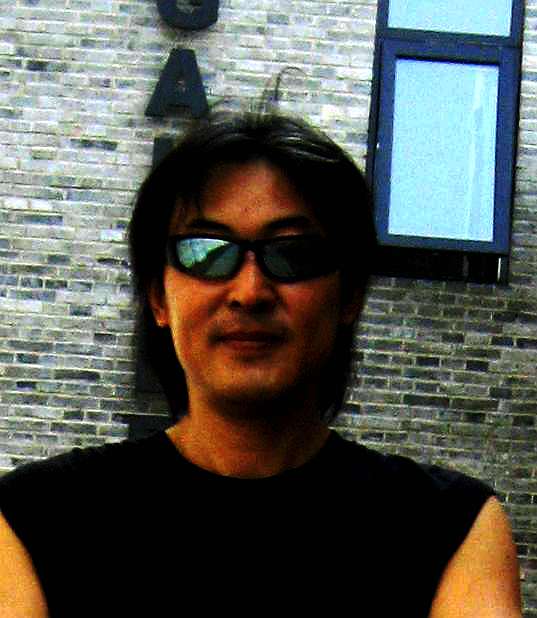 About Zheng LiZheng's Bio

Born in DaLian, China in 1962, Zheng Li started painting at the age of eight. His father thought eight was a great age to start painting and began training Zheng Li every day after school.

At the beginning of his training he felt that painting was such hard work and did not have much interest. Gradually he developed some kind of interest in painting when he turned ten.

In 1977, at the age of fifteen he was honored to be admitted to the Lu Xun Academy of Fine Arts in Shenyang, China. Only thirty students, aged from 15 to 18, were selected from all of China's provinces. He acquired most of his formal training on techniques there. At the academy, his dream of becoming a great artist formed as his lifetime goal.

Three years later, he was admitted into the Zhejiang Academy of Fine Art's Oil Department (now the China Academy of Fine Art). After graduation in 1985, he was chosen to teach as a professor for the Oil Department at the Lu Xun Academy of Fine Art. A few years later, he received an invitation, from the president of Appalachia State University in the U.S., to teach painting. It was there that he held his first exhibition in the U.S.

After his appointment as an exchange scholar, he and his brother traveled the U.S. visiting galleries and museums trying to decide whether to continue their career here, in the U.S., or return to China. They eventually decided to stay and Zheng Li chose the familiar South in Atlanta, Georgia for his home.

In 1996, they opened their 1st gallery in Atlanta, but after many years of operating several galleries, Zheng Li decided that he missed his homeland and wanted to focus solely on painting.

Art has truly become is life. He likes using rich paints on canvas, brimming with strong feelings of effortless freedom but still deeply expressing his intensity. He enjoys the cultural differences from the entire world but deeply loves his homeland. He unites both Eastern and Western cultures, expressing his own interpretation of these cultures.

Zheng Li currently lives in Roswell, Georgia with his wife and 2 daughters; and is known worldwide for his series of stunning Piano paintings. He will be traveling to China on occasion and maintaining a residency in both countries, which will fulfill a lifetime dream to live in these different cultures and combine them.

Artist's Statement

As a young boy, I dreamed of becoming a classical master painter, but after learning all the right techniques, I didn't feel that this was good enough. The ideas did not convey what I wanted to say. The most important aspect of my work is passion. I continue to strive to express myself, which always changes like the experiences and struggles I have living in two diverse cultures. I hope my work will inspire and move you.